Established in 2010 and already setting the standard in motorsport lighting, Lazer Lamps Ltd has been founded on the principle of bringing Best in Class technology to its customers.
With a comprehensive background in the Automotive industry, company Director Ben Russell-Smith takes a hands-on approach to product development with the Engineering and Electronics teams, to ensure that quality and reliability is in-built.
Lazer are proud to Manufacture in the United Kingdom using world class facilities that have been established for more than ten years and specializing in LED and surface mount technology. Lazer is committed to meeting the needs of the global market, with customer service and product quality at the core of its business.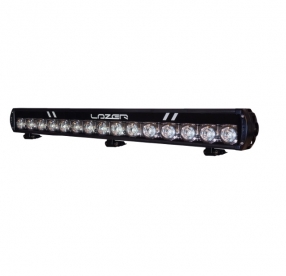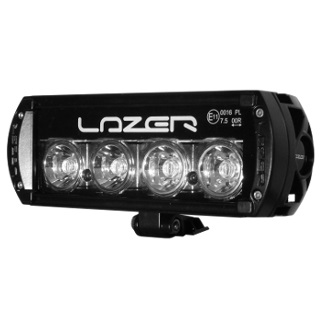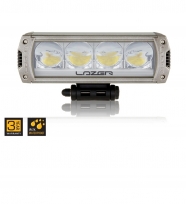 OFF ROAD ROAD LEGAL TRIPLE R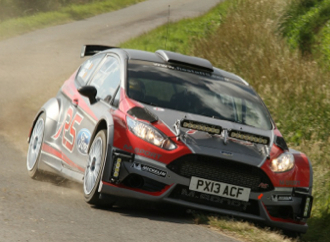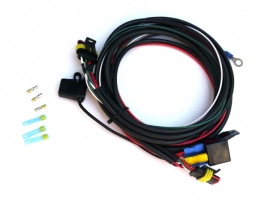 BOOMER KITS ACCESSORIES
A history in Lighting
Since Lexus introduced the first LED low beam to the market in 2008, with the LS600h, the benefits of LED technology have been well proven. Delivering a whiter light than traditional filament bulbs, the colour of light emitted by LED's is much closer to natural daylight, thereby reducing driver fatigue whilst night-driving. LED reliability and durability make them well suited to a life on the road, where conditions are tough. Without a filament, Solid State technology can offer much improved impact resistance, in addition to an inherent extended life span to failure (up to 50,000 hours).
Style & Safety
Not long after the launch of the Lexus, Audi introduced the first all-LED headlamp with the R8. Arguably unlike the Lexus, Audi's Engineers set out to achieve not just performance but also style. Audi were first to introduce signature lighting, it became easy to differentiate an Audi from other vehicle brands during day and night. Daytime Running lights not only give the Audi a distinctive look but they support the drive for improved safety on our roads making vehicles more visible on rural roads when the sun is low.
Performance
With LED technology following the principles of Moore's law, doubling in power every two years, while halving in cost, it is the mission of Lazer to bring it's customers the best performance available, while maintaining high quality standards with established automotive control systems.
Efficiency
With LED's currently achieving around 100 lumens/Watt compared to a halogen bulb of around 12-14 lumens/Watt, there can already be a big reduction in power consumed by the lighting system for an equivalent luminous flux output. This translates directly to CO2 reduction & more power to the wheels